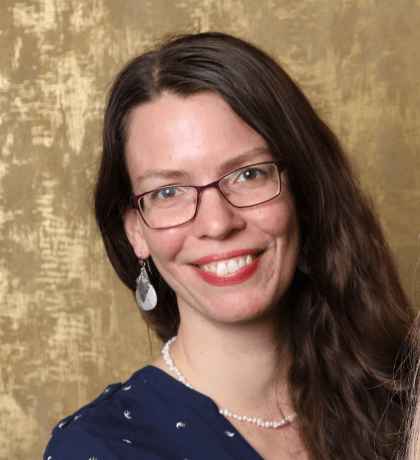 Real Estate Sales Agent | Century 21 Winn Associates
Century 21 Winn Associates
69 Meadow St
Littleton, NH 03561
Email Phone: 603-444-7781 Toll Free: 800-998-7781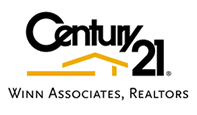 About Vivian
I have a deep passion for this area of the world in beautiful New Hampshire. I also have a passion for shaping and promoting healthy living environments. Working with the land in some way has always been on the cards for me, and real estate is how this calling is coming true! Real estate combines my desire to work with people with my interest and backgrounds in economics, psychology, sociology, environmental studies, ecological design thinking, efficient and service-oriented administration … and the list goes on. My parents once heard me say "I want to be a real estate agent when I grow up"! Today, I am fulfilling that childhood ambition.
I was born locally in New Hampshire, but I grew up internationally between Europe, the USA and Australia. I then settled in London for just over a decade. I studied human/economic geography (or: how humans relate to/use space and our natural resources), then environmental economics. Finally, a career change away from management at the London School of Economics and Political Science led me to complete a Master's in Ecological Design Thinking in rural Devon (about 4 hours West of London). From there, I have never looked back at city life, and ventured straight to New Hampshire which I know is my home. The winters are long here, but I'll take'em for all that this place brings into my life!
My philosphy is: "If we don't care for the land we live on, we have no future. Without access to (healthy) land - including waterways - we become so much more vulnerable to shocks, whether economic, ecological, or social." And who does not dream of living on a parcel of land they can call their own for a while, shaping it, working it, bringing it to life? Is there not a profound peace in knowing you are at home?
I believe that informed landowners can be good stewards of our precious ecology and this is where my passion for my work comes in. I want to see private land stay in private hands or in the hands of organizations that will steward the land with a passion for its health and vibrancy for the benefit of all. I want to help those who share my vision - even if it is just for their little piece of heaven - reach the real estate dreams they have, or continue to live them! If you want change, you have to start "at home" after all!